Careers
"We have always maintained a focus on our culture—a culture defined by mutual respect, trust, teamwork and doing what's right." – Jon Hammes
If you are interested in being a part of a dynamic, entrepreneurial environment, consider a future with Hammes. We hire professionals from diverse backgrounds including healthcare, real estate, marketing, finance, law, accounting, architecture, engineering and construction.

As a growing company, we are continually seeking to fill a variety of positions across the country. Interested candidates may apply online or email your resume to applyonline@hammes.com.
A culture of mutual respect and excellence
As a people-driven business, it is truly our people that set us apart. We are committed to a culture of mutual respect and excellence where team members are valued and hold themselves and each other to the highest levels of integrity and accountability. At Hammes, we are uncompromising in our values and committed to doing what's right. We believe this allows us to attract exceptional talent and deliver consistent results for our clients. As a Hammes employee, you will experience:
Being part of a collaborative team of talented individuals who possess exceptional credentials
A company that continues to grow and allows you to grow with us through unique opportunities
The opportunity to develop experience in multiple disciplines related to real estate development and investment
A company that recognizes professional experience required to lead healthcare strategy, development, investment, asset management, portfolio management, investor relations, fundraising and major capital programs
The chance to learn from and assist those who are leaders within the industry
Professional Development
Our culture fosters personal and professional growth within a close, supportive environment. Employees have the opportunity to challenge themselves and grow professionally through interesting and meaningful work. Because we address clients' needs by delivering customized solutions, employees are empowered to serve as leaders and to think critically and creatively every day. Our leadership team cares about the professional interests and goals of each employee.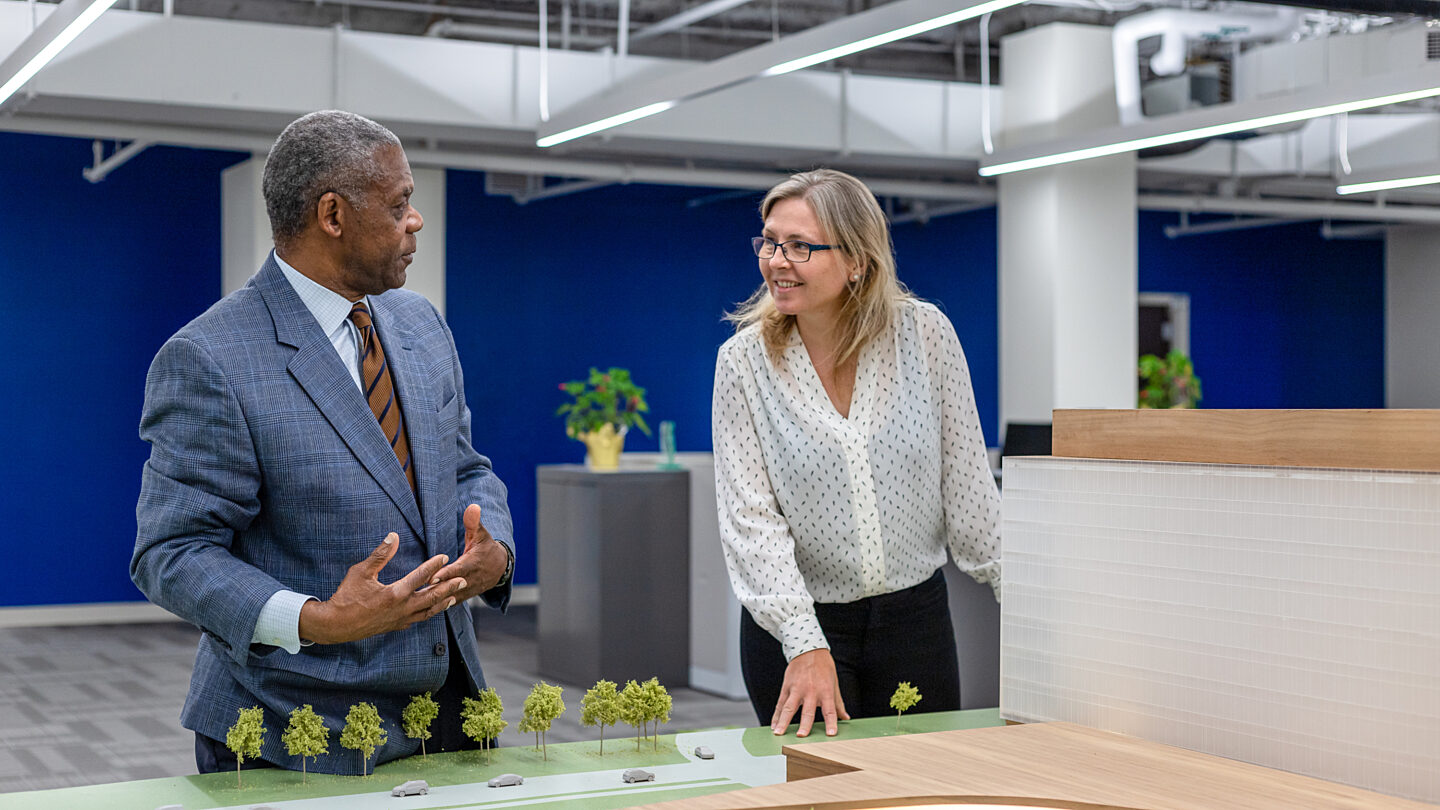 Community Involvement
Given the nature of our work, it is only natural that we have a strong desire to support the local communities in which we live and work. Across the country, we look for charitable opportunities that are closely aligned with Hammes' core values and beliefs. We also seek to support a variety of organizations to expand our outreach and provide employees with enriching experiences that deepen their understanding of the organization's role in our local communities. A partner we have identified year-after-year is the United Way. Through this partnership and others, our employees have contributed to local cleanup and restoration efforts, donated food to homeless shelters and helped launch a program aimed at increasing diversity within the commercial real estate industry.
Inclusion and Diversity
We believe that inclusivity is key to maintaining a culture in which all team members are valued. We also believe that diverse teams are stronger teams. As a result, we proactively seek diverse backgrounds, skillsets and perspectives in both our employees and partners. We have been recognized for our demonstrated track record of successful partnerships with women, minority and veteran-owned businesses on many of our projects.